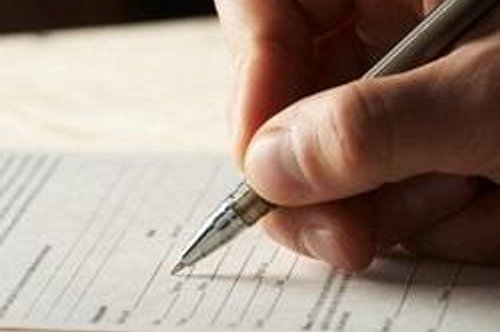 A Doctor of Physical Therapy will perform a thorough history and examination of your injuries in order to see if Fort Worth Head Neck and Jaw would benefit you.
Questions about insurances we take or what to expect for your first visit?
-We take ALL major insurances. Call (817) 422-5307 or Press Button below to verify insurance.

-We also offer Care Credit and affordable cash pay rates.

-Fort Worth Head, Neck, and Jaw is located at 6145 Wedgwood Dr Suite #102, Fort Worth, TX 76133. We are on the intersection of Hulen and Granbury Rd.

-Please arrive 5-10 min prior to scheduled time to allow time to fill out new patient paperwork or feel free to print the form, pre-fill it, and bring it with you.

-Bring your driver's license and insurance cards with you. If you would like, text a pic of the front and back of your insurance cards to our office at (817) 422-5307 so we can start processing your insurance.

-Please remember we are a one-on-one clinic and dedicate that time to our patients so we have a 24 hour cancellation policy.
Perhaps you have some questions and you think it would be better to speak to someone at Fort Worth Head Neck and Jaw first so you can be 100% sure that we can help you.